Driving Trust in Smart Manufacturing Securing the Industrial Internet of Things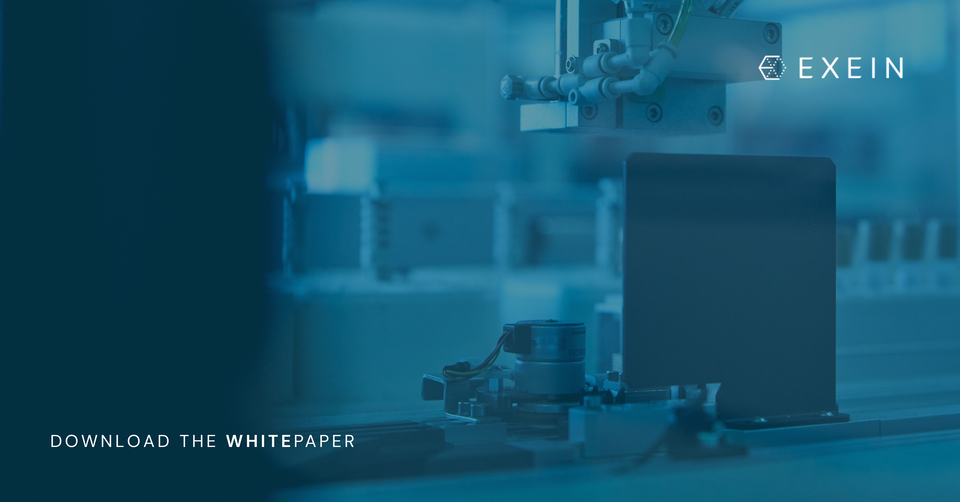 How Exein solutions can help manufacturers protect their critical operations
The growing use of IoT technologies in critical infrastructures has sparked concerns about their security.
Although these technologies offer benefits such as improved safety, cost reduction and predictive maintenance, they also come with significant cybersecurity risks.
The whitepaper explores the challenges and potential threats posed by the Industrial Internet of Things, presenting two possible attack scenarios to critical infrastructures and how our solution help manufacturers ensure IIoT security.
Learn more by downloading the whitepaper.