Introducing Exein New Partner, SECO Spa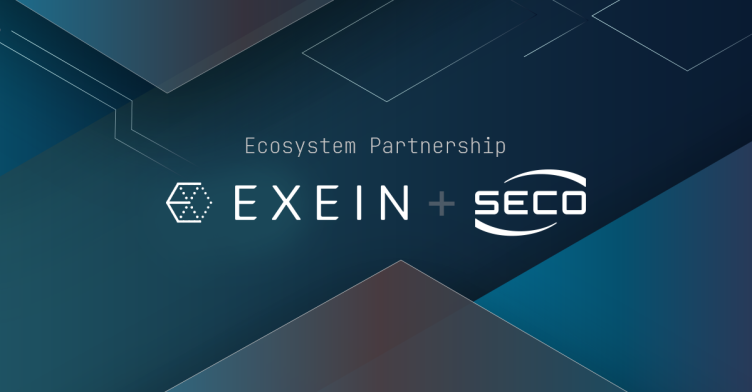 Embedded security continues to be one of the biggest concerns in the technology world, with more and more IoT devices being introduced into homes and businesses every day. However, these new technologies also bring new opportunities, such as smart cities with fully integrated systems designed to improve the lives of city dwellers and businesses.
Today's announcement that we are forming a strategic alliance with SECO spa, one of the leading manufacturers of computers and software, represents the first step in bringing these benefits to the people of Europe and beyond!
A closer look at SECO Spa and Exein​
SECO Spa operates as a computer manufacturing and software development company. SECO products range from miniaturized computers to standard or customized hardware, high-tech finished products and hardware-software integrated systems for highly diversified end-markets, including medical, industrial automation, aerospace and defense, wellness and vending systems.
As a leading company in embedded security that has developed the first security ecosystem for the IoT, Exein will present their latest innovations and business model to deliver next-generation security solutions built on edge technology with an easy deployment on IoT devices. At its core, Exein IoT cybersecurity utilizes machine learning algorithms designed to detect malware and vulnerabilities in IoT devices without impacting their performance or usability.
Why we partnered up​
Exein Pulsar and Cosmo cybersecurity solutions will be integrated by design into all SECO products, with the plan to extend the deployment of the cybersecurity package to devices already deployed on the field. This new partnership represents a major milestone in Exein's mission to bring cybersecurity protections to all connected devices.
Key benefits for the end users ​
The partnership allows SECO customers to design personalized and high value-added offers to their own final users. Furthermore, the integration of our cybersecurity solution in the products proposed by SECO Spa means increasing the cybersecurity protection of their devices. In addition to protecting millions of connected devices already deployed on the field.
IoT security is considered the top requirement by consumers and the integration with our cybersecurity package enables us to extend Exein's IoT solutions to all current and future SECO products.
The core of our partnerships is bringing to our customers cutting-edge technology and high-level of protection thanks to the IoT solution. This makes it easy for customers to add IoT devices without having to worry about security or performance issues.