Secure SDLC: A New paradigm for the Future of IoT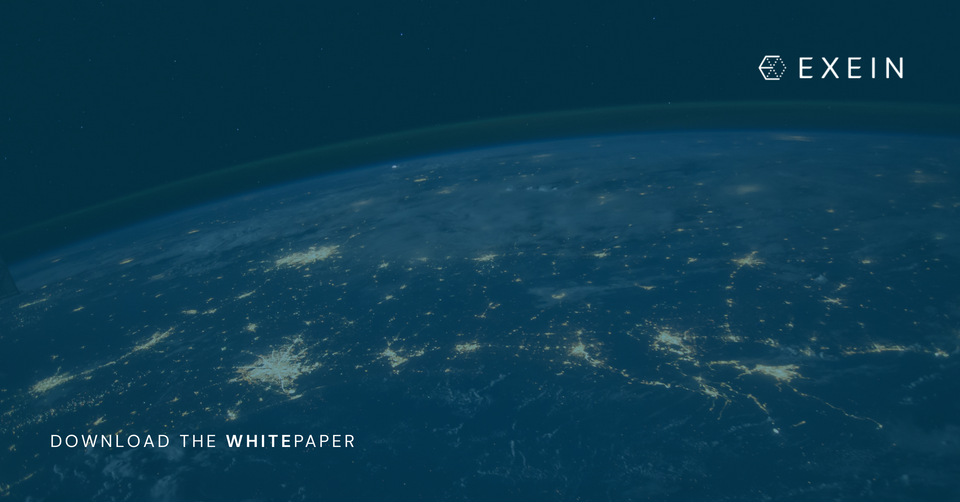 Traditional software development has often prioritized quality over security, resulting in increased costs and longer development times. However, with the rise of connected devices, it is crucial to prioritize security throughout the entire SDLC (software development life cycle).
The Cyber-Resilience Act emphasizes the need for secure products and security throughout a product's life cycle,  aiming to address the presence of security flaws in applications upon production.
To address this, the white paper outlines key steps and best practices, including requirement gathering, threat modeling, secure design and coding, static code analysis and many more.
Exein is at the forefront of pioneering secure SDLC practices. We provide security solutions for connected devices across various industries and have achieved significant milestones such as implementing runtime security on Linux devices and supporting container applications. Exein integrates generative AI to automatically identify and mitigate vulnerabilities.
Our enterprise security toolset offers comprehensive solutions for managing multiple systems, conducting static code analysis, scanning for malware, and real-time monitoring. This empowers organizations to build secure and resilient IoT systems.
Learn more by downloading the whitepaper