Events
Welcome to our Events section. Here you will find exciting insights about our latest events, including our participation in industry conferences, business summits, and more. Stay up-to-date with our newest partnerships and collaborations, as we continue to expand our reach and impact in the world.
Join Our Expert-Led Webinar on "Building a Secure IoT Ecosystem: Challenges and Best Practices"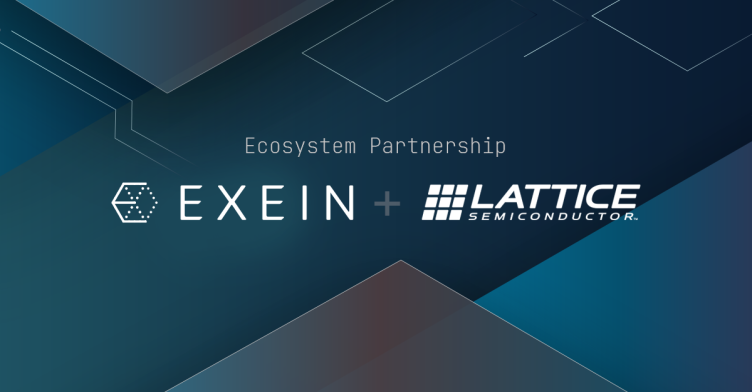 Exein, a leading provider of runtime threat detection and incident response solutions for IoT systems, has announced a collaboration with Lattice Semiconductor to create joint hardware Root-of-Trust (HRoT) solutions for next-generation Industrial and Internet of Things (IoT) devices.
At the embedded world Exhibition&Conference in Nuremberg, attendees can see firsthand how Exein's real-time analysis protects SECO embedded devices from cyber attacks with minimal performance impact and low overhead costs.